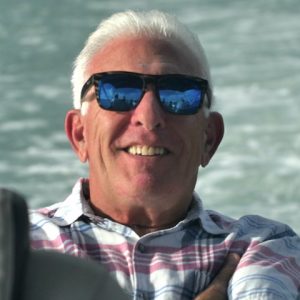 Our Founder, Artie Rose spent years in San Diego County "Living the Dream!". Coronado was his home… then he found Belize! Belize is PARADISE! We will show you how you can move to Belize today. Ready to Retire or Start Living? Learn all about the banking system, retirement, work permits, visa's and permanent residency. We have exclusive contracts with some of the best Real Estate in Belize. We have negotiated the lowest possible pricing. Our service to you costs nothing! Let us show you how to comfortably live in Belize.
We want to show you how you can live the dream in Belize.
Official Language: ENGLISH
Belizean Food is tasty and succulent.
Weather is warm and comfortable all year round.
Belize is a nature lovers paradise.
BELIZE IS VERY AFFORDABLE!
Ocean Front living starting at $299,000.
Fantastic meals for under $6.00.
$3.00 beers and $4.00 cocktails on the waterfront! (All day! Everyday!)
Trade in your car for a Golf Cart! ($30.00 a month for Gas)
World's 2nd largest Barrier Reef.
Epicenter of the Ancient Mayan World.
Snorkeling in Belize is one of a kind!
It's closer than you think!
Just over 4 hours from California, 2 hours from Houston and Miami.
Belize is south of the Yucatan Peninsula. Mexico to the north, Guatemala to the west and the Caribbean Sea to the east.